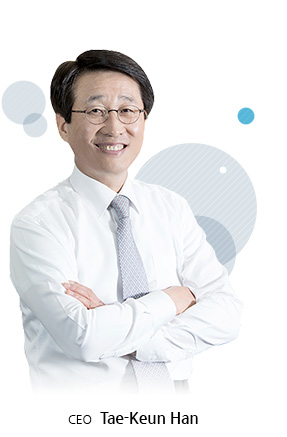 " Until the day
when AIR BUSAN becomes the best airline in Asia we will always be with you. "
AIR BUSAN(BX/ABL) was established in August, 2007 as a regional airline based in the southern area of Korea. In ten years, since our first launched flight departing Busan, we have expanded our regional sky. One in three passengers using Gimhae International Airport(PUS) is currently using AIR BUSAN. Thus, we have become a trusted carrier which the majority of passengers are travelling with.
AIR BUSAN has made efforts to return the best value to our customers by consistently implementing our core value, that is to say safety, convenience and affordability. As a result, we became the only airline that received 'the level A (Most excellent)' in both domestic and international flights of 'Airline Service Assessment' announced by the Ministry of Land, Infrastructure and Transport 3years in a row from 2013 to 2015. In addition, AIR BUSAN has won the first place for Low Cost Carrier Section at Korean Customer Satisfaction Index (KCSI) 5 years in a row from 2013 to 2017 and Korean Standard – Service Quality Index (KS-SQI) in 2013, 2016 and 2017. By doing so, we could firmly prove that AIR BUSAN is the best airline among domestic LCCs in cases of safety and service which are our core values.
AIR BUSAN has been growing into a well-established airliner, setting up a significant milestone along the way in Korean civil aviation industry. Having been evaluated as a successful model of Korean LCC at our international destinations such as Japan, China, Southeast Asia, and so on, we have been enhancing our reputation as one of reliable Koran airliners and have set our position as a true international airliner covering beyond regional areas.
AIR BUSAN as the regional leading carrier will continue to expand domestic and international routes departing from southeast region in Korea and provide the most convenient flights to the local residents. Furthermore, we will contribute our best effort in promoting the local tourism by providing our convenient and affordable flights to foreign tourists visiting Busan and neighboring areas. We will always walk with our customers and honor our care values until the day we become the best short-haul airline in Asia.
Thank you.