Charter Service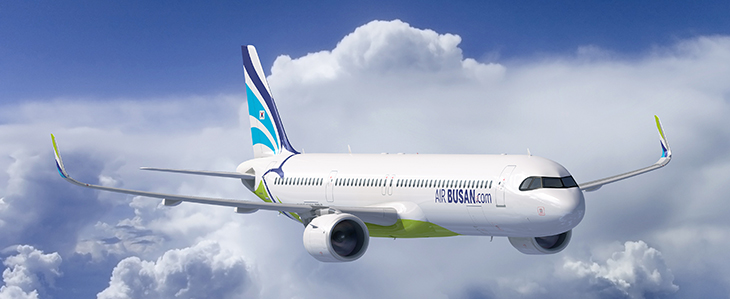 With the introduction of AIRBUS 321LR (Long Range), Airbus' next-generation aircraft for the first time in East Asia, it provides a maximum operating distance of 7,400 km and a wider seat (up to 35 inches).


Service items: Non-landing Duty Free Flight, Korean citizens/corporate transportation, incentive charter (corporate reward and welfare), and non-landing flight and charter operation for various purposes are possible.


Please contact us at the address below and the person in charge will guide you directly after checking the details. Thank you.
Inquiries and Information
International charter flight (transportation of Korean citizens or businesses, etc.) : sypark@airbusan.com